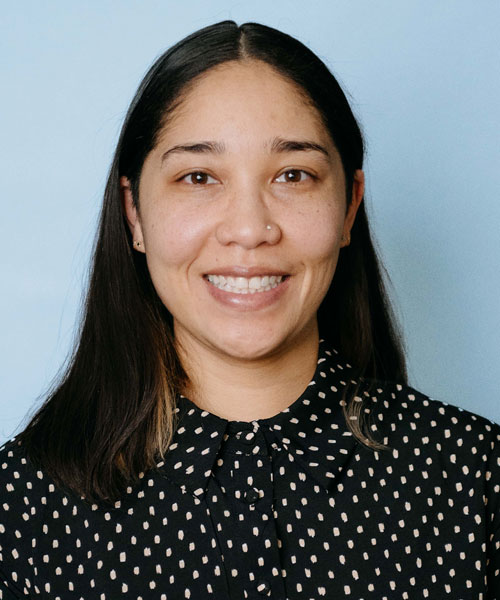 Vonne Hong Perry-Burkhardt
Languages Spoken: English
Vonne serves as one of the new Clinical Program Managers at Open Paths Counseling Center. Vonne is a Licensed Marriage and Family Therapist practicing in Inglewood, CA. Vonne received their B.A. in Psychology from Stanford University and their Master's in Marriage and Family Therapy from University of Southern California.
Vonne's theoretical orientation is Eclectic (primarily Postmodern Existential through a Multicultural Counseling Lens) and inspired by their lived experiences and identities. Vonne is biracial/multicultural, queer, ace, non-binary, first gen Ed, 2nd gen immigrant, and the list goes on. Vonne recognizes the impact of systemic factors on mental wellbeing and strives to use the therapeutic space to liberate, heal, and reinforce an alternative narrative.
Vonne is a self-described nerd and enjoys video/board/card games, fantasy/sci-fi books/film/TV, and arts & crafts in their free time. Vonne is curious by nature, loves learning, and aspires to be a "Jack of all trades"(master of none).

301 N. Prairie Avenue, Suite 510
Inglewood, CA 90301
Administration: (310) 258-9737
Fax: (310) 258-9650
©2021 Open Paths Counseling Center. All Rights Reserved.