Open Paths Counseling Center asserts that the mental and emotional health and wellbeing of people living in Los Angeles' underserved, under-resourced, and marginalized communities is vitally important.
Open Paths Counseling Center's mission is to meet the evolving mental health needs of the community through quality counseling for individuals and families at affordable fees; free therapy programs for at-risk children and youth in local schools; and a highly-respected therapist training program.
Our vision is to eliminate three specific barriers to psychotherapy for Angelenos living in these communities. These barriers are financial, geographical, and cultural. Removing these three specific barriers is the foundation for how our programs and services are structured.
Open Paths is proud to offer compassionate, culturally-affirming, trauma-informed psychotherapy to Angelenos who continually face these three barriers to therapy. Our fees are structured using a sliding-scale based on household income to ensure affordability. Our clinical training program centers on the clients and communities served specifically by Open Paths, thereby ensuring our therapists are providing services through a culturally-affirming and trauma-informed lens. Most services are offered in Spanish and English. At times, individual, couples and family therapy is available in other languages as well. Please inquire if you seek services in a language other than English or Spanish.
Open Paths Counseling Center was founded in 1975 by two marriage & family therapists and three probation officers. These visionaries saw a need for low-cost counseling services on Los Los Angeles's westside and rented the upstairs of a Victorian house in LAs' Mar Vista neighborhood. In 1979, the therapists incorporated as a nonprofit organization and began training pre-licensed psychotherapists in the early l980s.
In 1987, Another Way, our Intimate Partners Abuse Intervention Program (DV), became a program of Open Paths through a merger.
Read More
In 1988, Cosmos Circle, the only HIV/AIDS support center on the westside at the time, was formed as part of Open Paths. Our Therapy In Schools program was developed in 1998, and has served Title 1 schools in Los Angeles since then. 2017 brought our first non-school outreach partnership, which eventually grew into our Therapy Outreach Program, a program serving community members in their neighborhoods through partnerships with nonprofit social service and educational organizations.
After pivoting to 100% remote operations in March of 2020, due to the global pandemic, Open Paths moved to a new facility in Inglewood, CA in the fall of 2021. Services continue to be offered both virtually and in person, in English and Spanish. Open Paths Counseling Center currently serves between 1000 – 1200 unique clients annually.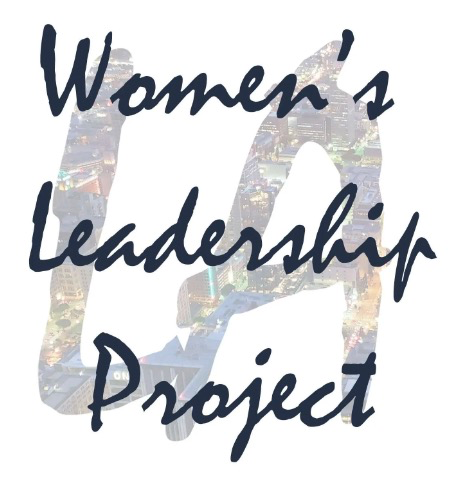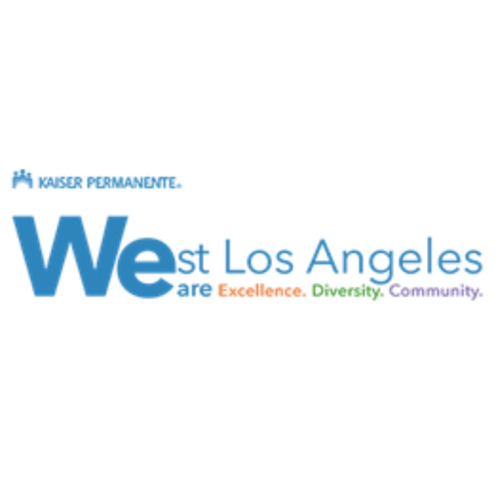 301 N. Prairie Avenue, Suite 510
Inglewood, CA 90301
Administration: (310) 258-9737
Fax: (310) 258-9650
©2021 Open Paths Counseling Center. All Rights Reserved.