Incorporated as a nonprofit in 1979, Open Paths Counseling Center was formed as a compassionate response to the lack of affordable mental health services in Los Angeles. We believe that quality mental healthcare should not be reserved for the few and the privileged. We are proud to offer skillful, compassionate, culturally-sensitive counseling services in a safe and comfortable environment.  Our fees are sliding scale based on family income, to assure affordability. Most services are offered in English and Spanish.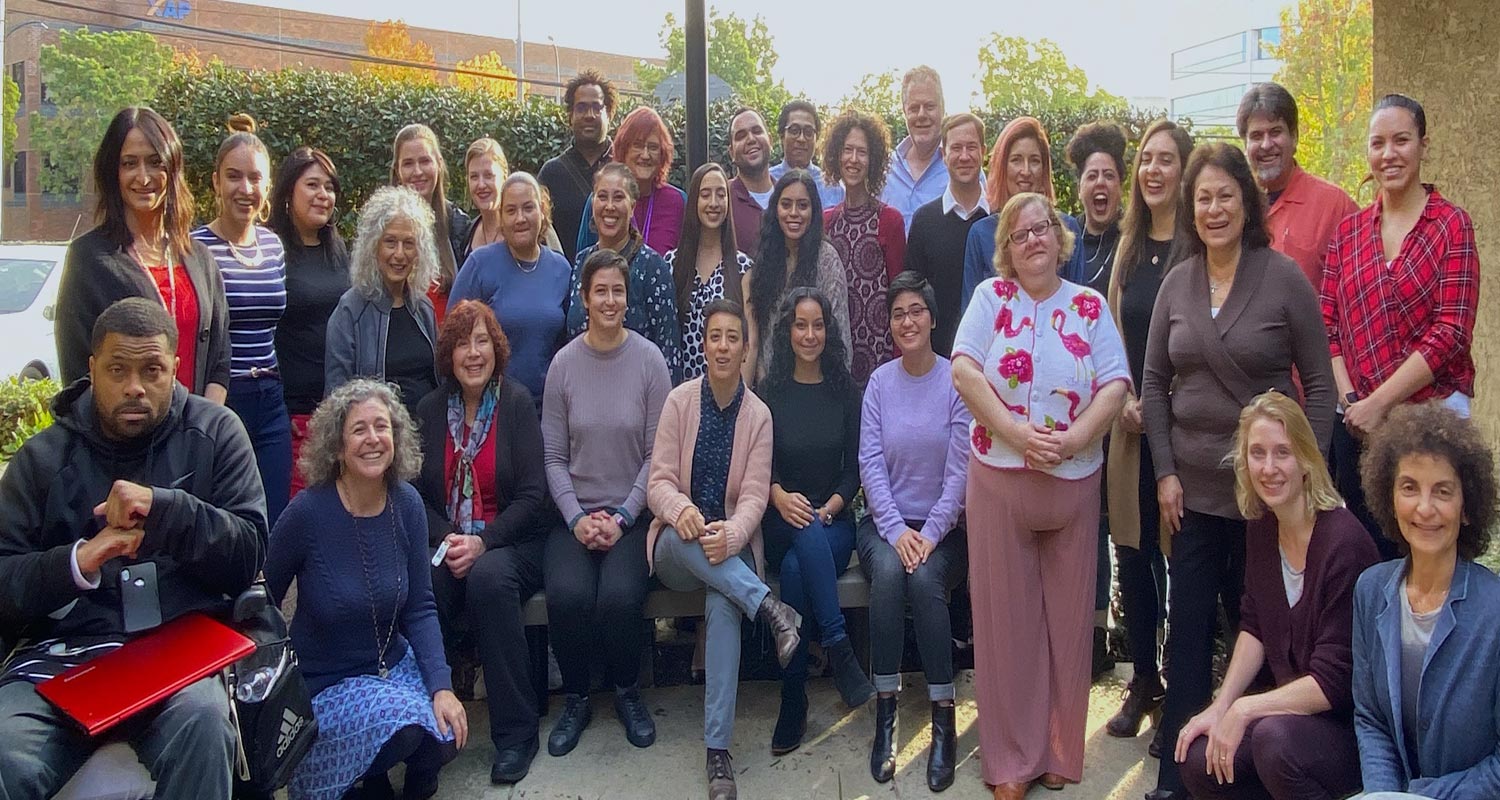 Open Paths Counseling Center's mission is to meet the evolving mental health needs of the community through quality counseling for individuals and families at affordable fees; free therapy programs for at-risk children and youth in local schools; and a highly respected therapist training program.
Pia Schiavo-Campo
Partner – Momentum Solutions Team, LLC
Martin Watt
Software Engineer, Google
Keith Legoy
President, Distribution and Networks, SONY Pictures Entertainment
Carter Armstrong
 Senior Vice President – Film & TV, Peermusic Publishing
Derek Majors
Associate Dean – Los Angeles Community College District
Gina Deutsch-Zakarin
LMFT – Private Practice
Sandy Lee 
COO, Antioch University Los Angeles
Matthew S. Rosen, Esq.
Partner – Stone, Genow, Smelkinson, Binder & Christopher, LLP
Eniola Akinrinade, Esq.
Associate – Reed Smith LLP
Roberto Quiroz, MSW
Retired – Former Director of Los Angeles County Dept. of Mental Health
Sierra Smith
Executive Director
Yourie Gibson
Program Coordinator
Zari Hedayat, Ph.D., LMFT
Clinical Director
Johnathan Contreras
Intake Coordinator
DAVID COSCIA
Director of Development
OPEN PATHS IS A RECOGNIZED TRAINING CENTER AND IS HIGHLY SOUGHT AFTER BY trainees and associates THROUGHOUT LOS ANGELES, WITH OVER 11,000 HOURS OF OUTPATIENT SERVICES OFFERED YEARLY.
All therapists are carefully selected by our clinical staff in order to meet Open Paths' professional standards of excellence, so that our clientele receive the most effective and compassionate mental health care possible.