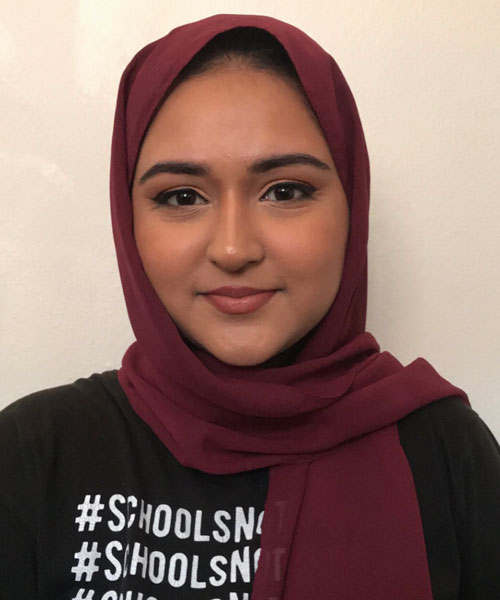 Sinthia Rahman, MFT Trainee
Languages Spoken: English
Sinthia is currently earning her Masters in Clinical Psychology with an Emphasis in Marriage and Family Therapy at Pepperdine University. Growing up in an immigrant, Bangladeshi Muslim household, she has experienced firsthand the stigma around mental health in many communities and the strength necessary to seek support. Sinthia utilizes her experiences gained from work as a suicide prevention crisis counselor and rehab counselor to facilitate healing from a perspective that recognizes systemic barriers, recognizes the impact of trauma, and recognizes the importance of culture. She hopes to join clients on their journey to learn more about themselves, build strength from flexible ways of thinking, and lead lives driven by authenticity.
Her approach to therapy is self-compassionate, trauma-informed, LGBTQ+ affirming, and culturally sensitive.

301 N. Prairie Avenue, Suite 510
Inglewood, CA 90301
Administration: (310) 258-9737
Fax: (310) 258-9650
©2021 Open Paths Counseling Center. All Rights Reserved.