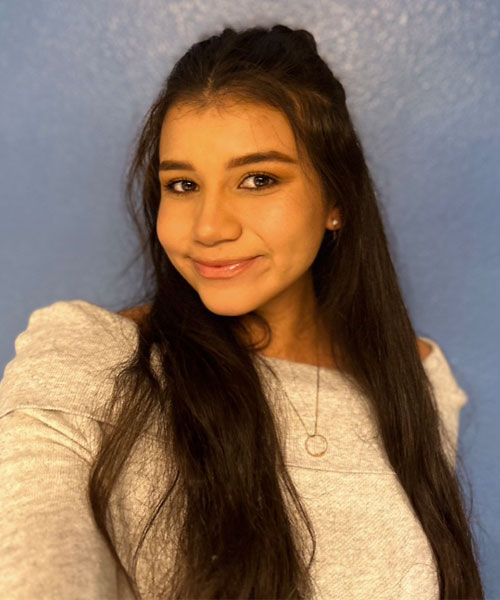 SHANNON CARRERA, MFT Trainee
Languages Spoken: English & Spanish
Therapy can be a life changing experience. An experience that promotes safety, care, and non-judgment. A place where we can be our most vulnerable, learn how to cope with life stressors, and discover ourselves.
My name is Shannon and I am currently a MFT Trainee. I have my Bachelor's of Arts in Psychology and I am working towards my Masters of Science in Marriage and Family Therapy at the University of Southern California. I can provide therapy in both English and Spanish. My life experiences as well as my previous roles as a Resident Advisor and Case Management helped solidify my career dreams of becoming a therapist. My goal is to create an environment of exploration and curiosity. Our unique experiences shape who we are today. Which is why I believe it is important to work through culturally-sensitive lenses as well as staying trauma-informed.
I am looking forward to starting this journey with you!

301 N. Prairie Avenue, Suite 510
Inglewood, CA 90301
Administration: (310) 258-9737
Fax: (310) 258-9650
©2021 Open Paths Counseling Center. All Rights Reserved.