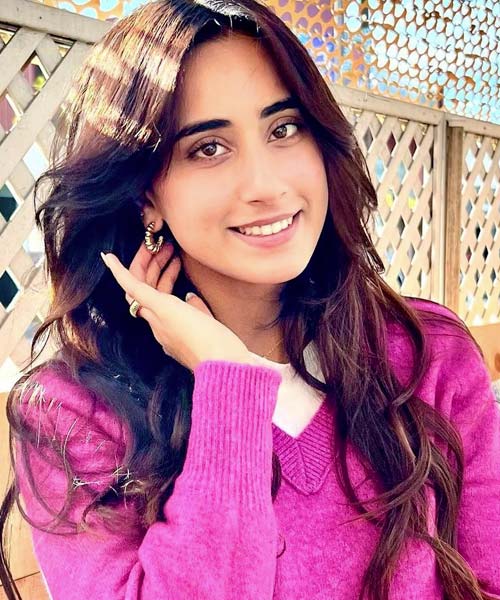 Languages Spoken: English, Hindi and Punjabi
Hello, I am Serat (she/her/hers) a Trainee working towards my Master of Science in Marriage and Family Therapy from the University of Southern California. I earned my Bachelor of Science in Psychology from Bangalore, India. My personal and academic background in India surrounding the dire stigma around and deficits in access to mental health resources has fueled my passion for working towards promoting and meeting individuals' and families' well-being needs.
I aim to draw from my increased consciousness of my minoritized identities to inform my practice in hopes to curate a similar sense of strength and support within clients who may hold any marginalized identities and experiences as well. My ambition as a prospective therapist is to facilitate a therapeutic journey for clients that is uniquely their own as they discover their authentic and healthy selves.

301 N. Prairie Avenue, Suite 510
Inglewood, CA 90301
Administration: (310) 258-9737
Fax: (310) 258-9650
©2021 Open Paths Counseling Center. All Rights Reserved.