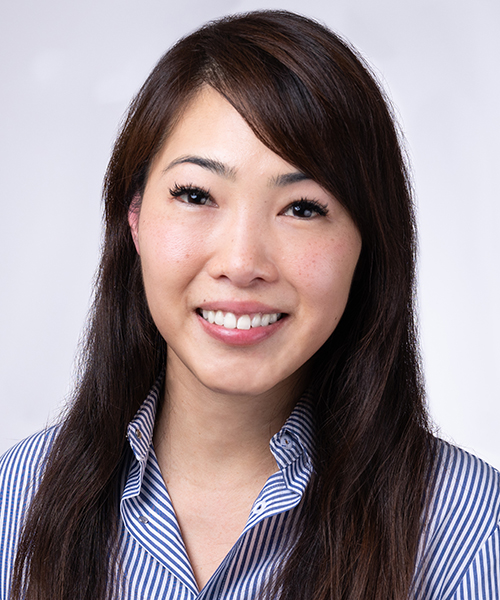 Languages Spoken: English, Cantonese, and Mandarin
My name is Pansy – I am currently finishing Pepperdine University's Clinical Psychology Master's program, with an emphasis on Marriage and Family Therapy. I provide therapy in English, Cantonese, and Mandarin.
As a bicultural individual, I am energized by the diversity of people's opinions, values, and beliefs. I strive towards a balance in providing therapy that is culturally sensitive and individualized to capture each person's unique perspective.
I value person-centered therapy, which means that clients decide what they would like to get out of therapy. This is especially important when people struggle with the loss of control brought on by relationship difficulties, traumatic experiences, or grief. Ultimately, I see therapy as a tool that can empower people to lead more fulfilling, balanced lives.

301 N. Prairie Avenue, Suite 510
Inglewood, CA 90301
Administration: (310) 258-9737
Fax: (310) 258-9650
©2021 Open Paths Counseling Center. All Rights Reserved.