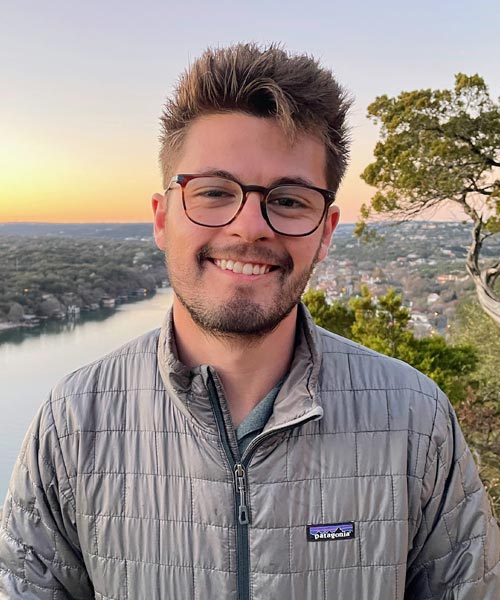 Omar Marchand, MFT Trainee
Languages Spoken: English & Spanish
Hi! Thank you for considering therapy. I am Omar Marchand, a Marriage and Family Therapist Trainee from National University. My bachelor's degree is in English Literature, and I became an English teacher after graduation. As a teacher, I realized the relationships I developed were the most important part of the job for me, so I decided to make a career out of it.
I believe it is the relationship that heals. I hope to establish a solid and trusting bond built on open communication. I hope you feel heard and understood, and I want to help you develop, plan for, and act toward your goals.
"It is difficult to find happiness within oneself, but it is impossible to find it anywhere else."
― Arthur Schopenhauer

301 N. Prairie Avenue, Suite 510
Inglewood, CA 90301
Administration: (310) 258-9737
Fax: (310) 258-9650
©2021 Open Paths Counseling Center. All Rights Reserved.