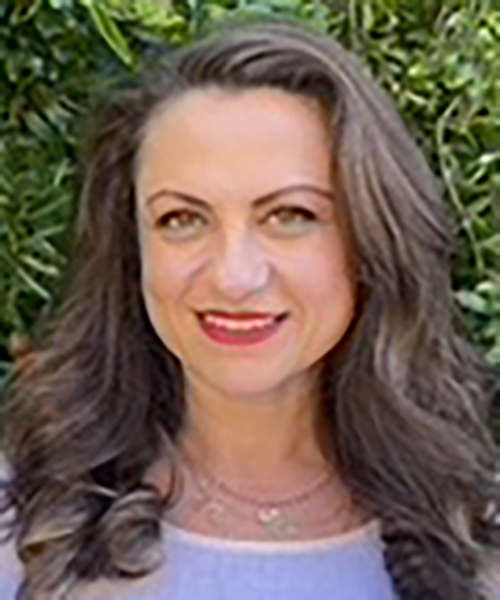 Languages Spoken: English, Spanish, and French
"I will meet you where you are."
I believe that every individual is unique and deserving of fairness and respect. When developing my therapeutic relationship with clients, I strive to incorporate each client's strengths and unique characteristics to create a plan that is best suited to them. Having the experience of personal psychotherapy sessions as a client, has led me to self-actualization, self-growth, and resilience.
My ultimate dream is to pay it forward and support others on their unique road to personal growth.
As an immigrant I value the merits of diversity and precious aspects of every culture. As a former educator, I have 14 years of experience working with children and families from diverse
backgrounds. At present, I am completing my Master's degree in Clinical Psychology at Pepperdine University with an emphasis in Marriage and Family Therapy. My passion is working with diverse populations in individual, couple, and family settings.

301 N. Prairie Avenue, Suite 510
Inglewood, CA 90301
Administration: (310) 258-9737
Fax: (310) 258-9650
©2021 Open Paths Counseling Center. All Rights Reserved.