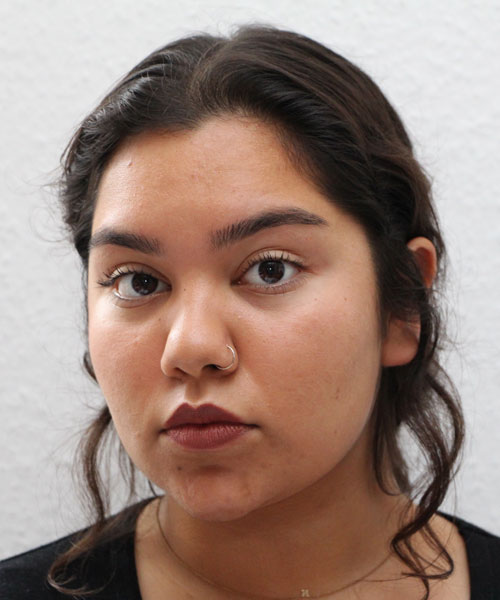 Naomi Shefali Joshi,  AdministratIVE ASSISTANT
Languages Spoken: English & German
Naomi Shefali Joshi is a multi-disciplinary creative based in Los Angeles. She is passionate about and skilled in cultural journalism/storytelling, community building & holding space for voices of color.
She is dedicated to building spaces for healing and growth, and cultivating belonging for marginalized, racialized & underserved communities, through writing, research, interviews, and art/culture-based work.

301 N. Prairie Avenue, Suite 510
Inglewood, CA 90301
Administration: (310) 258-9737
Fax: (310) 258-9650
©2021 Open Paths Counseling Center. All Rights Reserved.