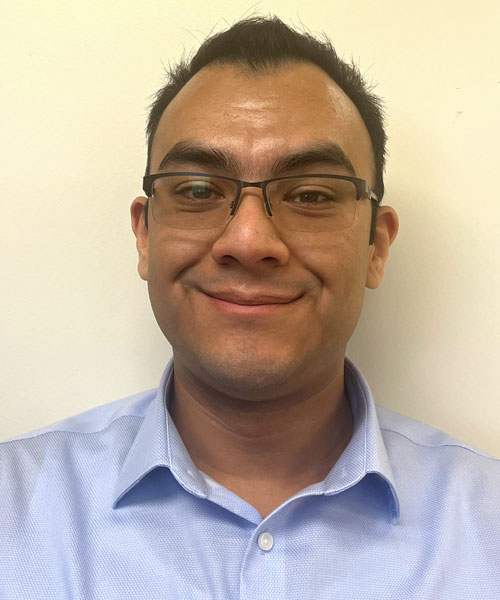 Michael Sotelo, MFT Trainee
Languages Spoken: English
My name is Michael Sotelo and I started working at Open Paths Counseling Center as an MFT trainee under a Licensed Clinical Supervisor in 2023.
Born and raised in Los Angeles, I was made aware at an early age of the difficulties many people struggle with, ranging from discrimination to poverty to homelessness and the suffering it can inflict in their lives. In response to this, I grew up with a strong sense of fairness and value of the human condition and the potential it holds, regardless of the person's wealth, beliefs, ideals, or identity.
A long time student, I started my time in college with uncertainty, unsure what to do with my future. It was with an interest in wanting to apply my values of fairness and of the human condition that I decided to try an introductory class to psychology. Within the first week, I knew I would build a career in this field with the aim of helping others in achieving a greater level of overall wellness and, in doing so, help to improve society by helping individuals improve themselves. Now, I am set to complete a dual graduate level course for Marriage and Family Therapy and Professional Clinical Counseling with Umass Global University. I am very grateful to Open Paths for the chance to refine and apply my skills in providing quality mental health care to clients from all walks of life and the opportunity to make real, positive impacts in their lives.

301 N. Prairie Avenue, Suite 510
Inglewood, CA 90301
Administration: (310) 258-9737
Fax: (310) 258-9650
©2021 Open Paths Counseling Center. All Rights Reserved.