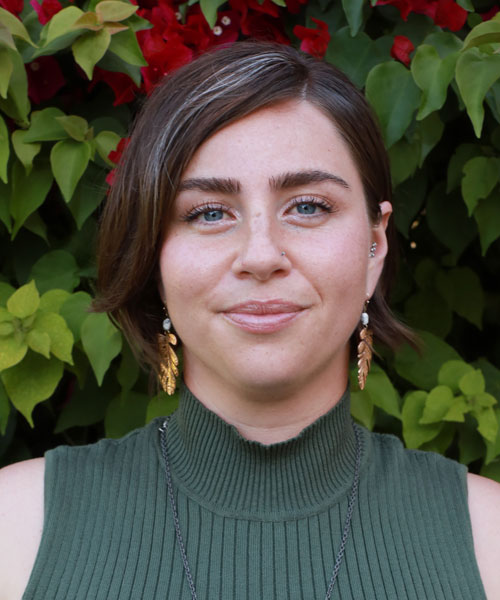 Meagan McKay, MFT TRAINEE & PROFESSIONAL CLINICAL COUNSELOR TRAINEE
Languages Spoken: English
Meagan has been working in mental health for nearly a decade. Starting her journey as a Case Manager through a busy outpatient mental health clinic and programs such as Projects for Assistance in Transition from Homelessness (PATH), SSI/SSDI Outreach, Access, and Recovery (SOAR), and Supportive Services for Veteran Families (SSVF), she realized that she wanted to do something different for the people she worked alongside. Meagan went overseas to get a Masters of Early Intervention in Psychosis, and was fortunate enough to train as an Assistant Psychologist through 4 different inpatient units. Upon returning to the US, Meagan continued on-the-ground work as a Manager of a foster home for boys, ages 10-18, and became a Clinical Consultant to a therapist in private practice. Her extensive experience with working for people in complex organizations provides a solid foundation of understanding systemic implications. These days, Meagan is working towards her Masters of Marriage & Family Therapy and Professional Clinical Counselor degrees. She has a particular clinical interest in working with individuals or families that have experienced trauma and how to create a life worth living. One of the ways Meagan is engaging in this work is through becoming trauma-informed via EMDR training. Meagan centers equity, community building, and diversity in her practice to work towards a place of growth and improved quality of life.

301 N. Prairie Avenue, Suite 510
Inglewood, CA 90301
Administration: (310) 258-9737
Fax: (310) 258-9650
©2021 Open Paths Counseling Center. All Rights Reserved.