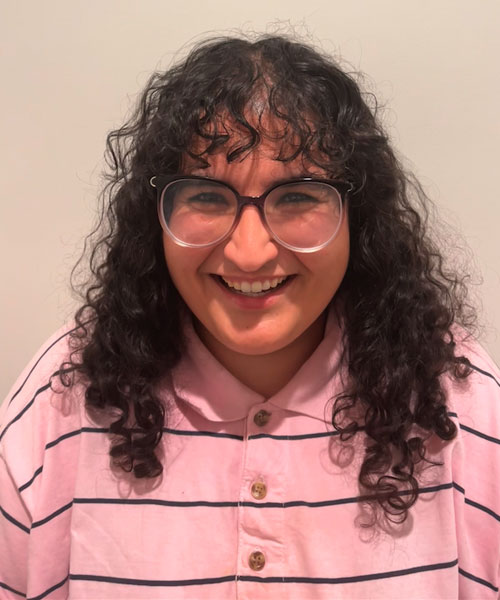 Laylee Davallou, MFT Trainee
Languages Spoken: English
My name is Laylee and I am a Marriage and Family Therapist Trainee completing my Master in Clinical Psychology at Antioch University. I received my bachelor's in both Psychology and Gender Studies.
Prior to starting my therapeutic journey at Antioch I worked with children and families and learned to appreciate the individual perspectives and personalities that make up our unique identities. Each person has their own story that deserves to be shared and understood. I am passionate about working with communities of color, LGBTQ communities, children and adolescents. I am inspired to be a therapist due to my own personal journey with therapy and mental health and my wanting to help those in need. My goal is to provide a safe, warm, supportive and non-judgmental environment that allows clients to be comfortable and authentic with themselves in order to allow room for growth, to be heard, and to meet whatever goals you want to accomplish in therapy.

301 N. Prairie Avenue, Suite 510
Inglewood, CA 90301
Administration: (310) 258-9737
Fax: (310) 258-9650
©2021 Open Paths Counseling Center. All Rights Reserved.