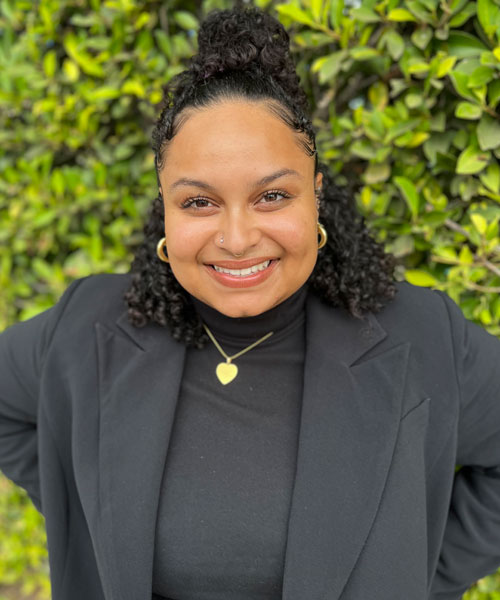 Kinsey Makkar, MFT Trainee
Languages Spoken: English
My name is Kinsey Makkar (she/her/hers), and I am a current graduate student at the University of Southern California (USC), completing my Masters of Science in Marriage and Family Therapy.
My clinical orientation is mainly Person-Centered; this is where we get to focus on you! Together, we'll center how you are feeling, what your thoughts mean to you, and how they shape the ways in which you view the world.
As a woman with a largely intersecting cultural identity, an important goal of mine as a clinician is to help highlight the uniqueness of your experiences alongside you, and affirm them. Together, we can curate a haven of support and a space to show up authentically yourself— a space to have conversations where you feel deeply supported and holistically understood, and where healing and personal goals can be established.

301 N. Prairie Avenue, Suite 510
Inglewood, CA 90301
Administration: (310) 258-9737
Fax: (310) 258-9650
©2021 Open Paths Counseling Center. All Rights Reserved.