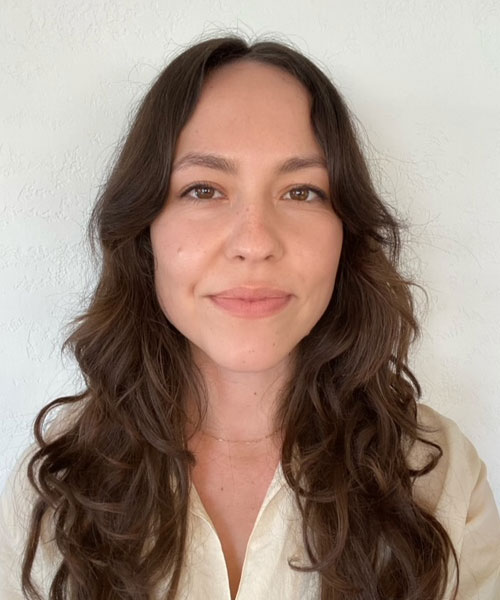 Kelly Schinnerer, MFT Trainee
Languages Spoken: English
My name is Kelly, and I am an MFT trainee in the final year of my Masters of Clinical Psychology at Antioch University, specializing in Spiritual and Depth Psychology. I hold a Bachelors in Applied Psychology from New York University and am trained as a full-spectrum doula.
My approach to therapy is relational, psychodynamic, LGBTQ-affirmative, and trauma-informed. Together, we will create a safe, collaborative space where the journey towards growth, healing, and self-understanding will blossom — with a few laughs along the way. I look forward to joining you on your path towards wholeness.

301 N. Prairie Avenue, Suite 510
Inglewood, CA 90301
Administration: (310) 258-9737
Fax: (310) 258-9650
©2021 Open Paths Counseling Center. All Rights Reserved.