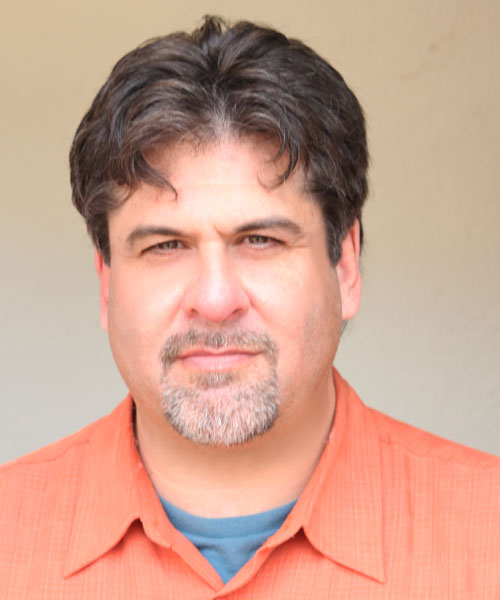 Languages Spoken: English
Joshua Carroll is a licensed marriage and family therapist who strives to build attuned, connected, and supportive relationships with his clients and supervisees. After receiving his MA in clinical psychology, with a specialization in Child Studies, from Antioch University in 2012, Josh spent three years training as a family therapist and play therapist at the Julia Ann Singer Center on the Los Angeles campus of Vista Del Mar Child and Family Services. From 2015 to 2018, Josh served as Clinical Director at The Good Shepherd Shelter of Los Angeles, where he worked with mothers and children who had experienced domestic violence. His approach to psychotherapy is heavily influenced by theories of family systems, attachment, trauma, and relational neuroscience. He has a particular interest in dyadic work with infants/toddlers and their caregivers, and with supporting the parents of "challenging" kids. This stems from his deep commitment to helping parents better understand what is being communicated by the often confusing and frustrating behaviors of their children. Josh has maintained a private practice in family therapy in Westwood since 2015.

301 N. Prairie Avenue, Suite 510
Inglewood, CA 90301
Administration: (310) 258-9737
Fax: (310) 258-9650
©2021 Open Paths Counseling Center. All Rights Reserved.