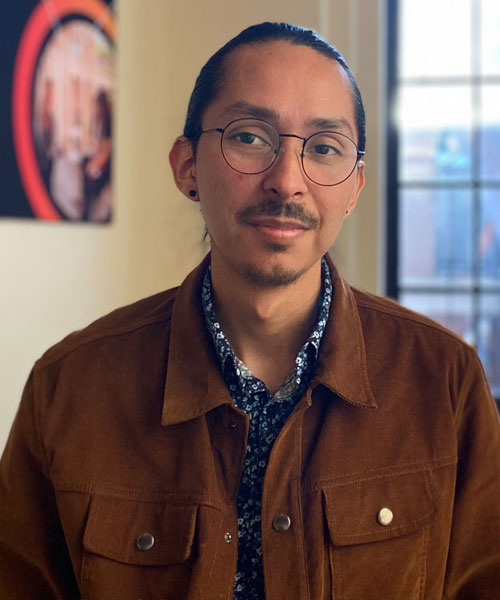 Jacob Gonzalez

, MFT Trainee
Languages Spoken: English
My name is Jacob Gonzalez, and I am an MFT graduate student at the University of Southern California (USC). Originally from South Los Angeles, I am honored to serve the community that raised me and contribute to the well-being of its residents.
As a clinician, I am particularly interested in supporting individuals experiencing depression, stress, chronic pain, or injury. I have a wide range of interests in therapeutic approaches, such as mindfulness, cognitive-behavioral therapy (CBT), and person-centered therapy.
I pride myself on expressing patience, honesty, and compassion in my work with clients. I am also committed to cultural competence and respecting the diverse backgrounds of those I serve. When I'm not working with clients, I enjoy playing chess, skateboarding, hiking, and spending time outdoors.
Above all, my goal as a therapist is to create a safe and supportive space where individuals feel comfortable finding and being their true selves, embracing their unique identities and experiences. I am grateful for this opportunity to learn from my clients and help them overcome challenges in their mental health journey.

301 N. Prairie Avenue, Suite 510
Inglewood, CA 90301
Administration: (310) 258-9737
Fax: (310) 258-9650
©2021 Open Paths Counseling Center. All Rights Reserved.