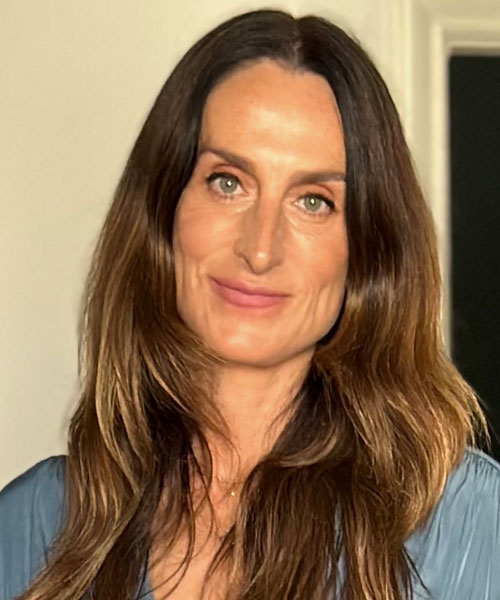 Languages Spoken: English and French
Hi, my name is Gaelle. I have been working towards a Masters in Clinical Psychology with an emphasis on Marriage and Family Therapy at Pepperdine University for the last two years. My approach is individualized to each person or family, as everyone has distinctive histories, interpersonal and relational issues. At a baseline, my approach is attachment-based,
solution-focused, and trauma-informed.
I understand that depression, anxiety, trauma, poor self-image, and interpersonal or marital issues can bring people to seek therapy, and I can provide a collaborative, non-judgmental environment from which to work together to build resilience, develop coping skills, create healthy boundaries, and build self-esteem and worth. Other times, it might be important to examine internal forces that influence our thoughts and behavioral patterns and explore developmental trauma in our family of origin.
I am passionate about bringing therapy to those with limited access to mental health services. And I have a deep understanding of how societal pressures affect the psychological well-being of an individual, a couple, or a family. My approach to therapy is compassionate and culturally sensitive. It is my goal to ensure you feel heard and understood to help bring down barriers that block us from healing wounds to improve our relationships, sense of self and self-value.

301 N. Prairie Avenue, Suite 510
Inglewood, CA 90301
Administration: (310) 258-9737
Fax: (310) 258-9650
©2021 Open Paths Counseling Center. All Rights Reserved.