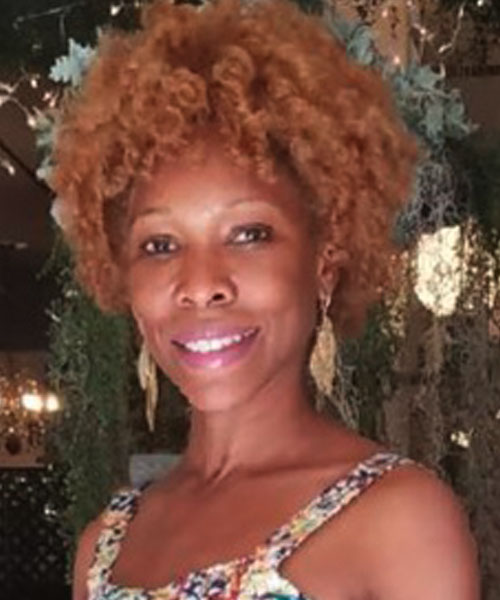 Languages Spoken: English
I am a Licensed Marriage and Family Therapist. I want to help you fulfill your hopes to improve your life, relationships, and self. I partner with clients in a non-judgmental and authentic setting to facilitate the changes you desire for your life and relationships.
I can provide a safe place for you to address the topics and issues that led you to seek therapeutic services. I am here to support you in addressing these issues, whether it be anxiety, depression, anger management, stress, work related issues, relationship conflict, family issues or simply someone to assist you in navigating through life's difficulties.
It takes tremendous courage to acknowledge that you are not quite yourself and to reach out for support. I have a considerable background working with the African American community & other communities of color, and the LGBTQ & non-binary communities.
Erika Price, has been working in mental health, and counseling services since 2006. A graduate of both Pacific Oaks College with a Masters degree in Marriage and Family Therapy with a specialization in African American Families and Southern University's and A&M College Bachelor of Arts in Rehabilitation Services, she has extensive training in the mental health field.

301 N. Prairie Avenue, Suite 510
Inglewood, CA 90301
Administration: (310) 258-9737
Fax: (310) 258-9650
©2021 Open Paths Counseling Center. All Rights Reserved.