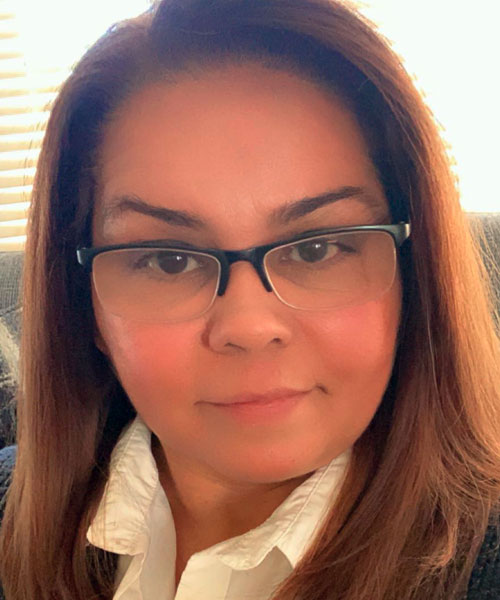 Donna Contreras – Intake Coordinator

Languages Spoken: English and Spanish
My name is Donna Contereas and I've been working with Open Paths since 2022.
I am a California native, born and raised in Los Angeles. Outside of work I enjoy participating in many activities such as going for walks or hikes on long park trails and spending time with my family. I also enjoy cooking and trying different kinds of food; I think tamales are my specialty and speak to my Latin background.
Most of my professional experience involves working with communities to help people overcome barriers by connecting them with resources and services. I've always been passionate about making a difference in people's lives and am grateful that I can continue helping others being at Open Paths. It's my mission to help members of our community to develop themselves as individuals and help them achieve their goals.

301 N. Prairie Avenue, Suite 510
Inglewood, CA 90301
Administration: (310) 258-9737
Fax: (310) 258-9650
©2021 Open Paths Counseling Center. All Rights Reserved.