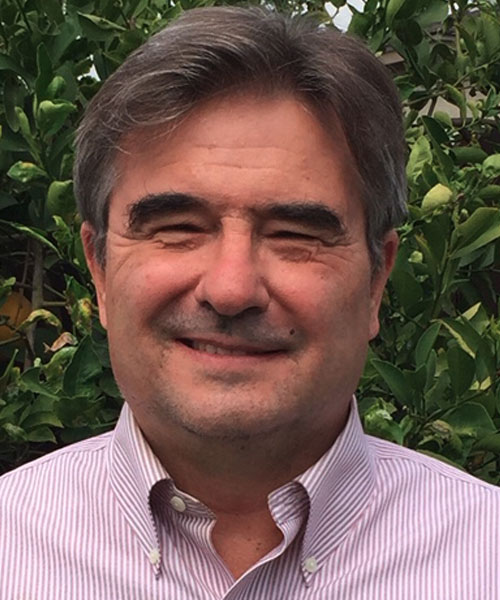 Languages Spoken: English, conversational Spanish
I commenced my tenure at Open Paths as an intern in 2001, and have considered it my home since then!
I received my MFT license in 2006, and my clinical experience has included individual therapy, couples therapy and group therapy. Over the past several years, my clinical focus has been in group therapy for men who have committed acts of domestic violence. We explore the deeper feelings that underlie anger, and we focus on increasing the capacity to manage these painful feelings. Clinical modalities include cognitive behavioral interventions, along with exploring developmental trauma in our family of origin.

301 N. Prairie Avenue, Suite 510
Inglewood, CA 90301
Administration: (310) 258-9737
Fax: (310) 258-9650
©2021 Open Paths Counseling Center. All Rights Reserved.