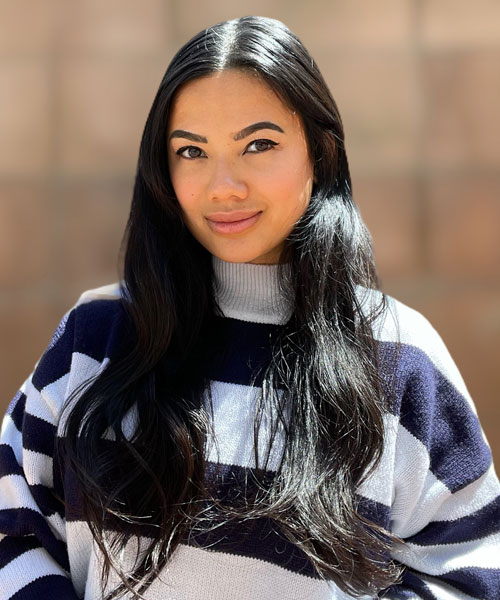 Languages Spoken: English and Chinese
Hi, I am a Marriage and Family therapist trainee currently finishing up my Master's at the California Professional School of Psychology through Alliant University. I am passionate about helping individuals work through their childhood trauma, as well as those who have experienced domestic and sexual abuse. Through my own personal journey, I came to understand the power of human resilience and psychotherapy. My preferred way of approaching client-centered therapy is through a strength based, culturally sensitive and trauma informed lens. Healing can look differently for everyone, but it is possible. So please come as you are- it would be my honor to create that safe space for you and walk with you on your journey to healing.

301 N. Prairie Avenue, Suite 510
Inglewood, CA 90301
Administration: (310) 258-9737
Fax: (310) 258-9650
©2021 Open Paths Counseling Center. All Rights Reserved.