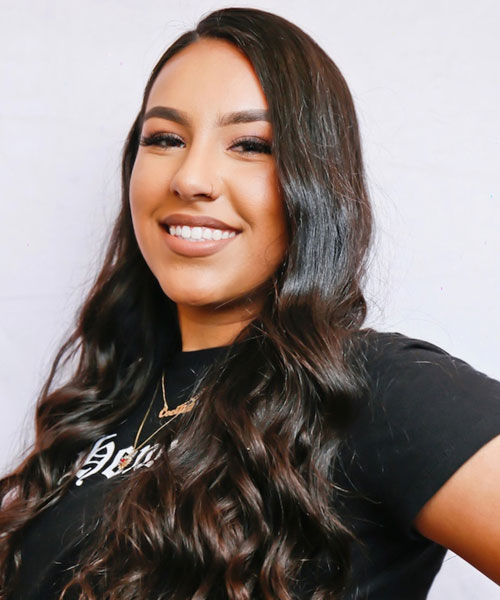 Cecilia Coronado, MFT Trainee
Languages Spoken: English
 Hi! My name is Cecilia Coronado and I am an MFT trainee completing a Masters degree in Marriage and Family Therapy at the University of Southern California. I have been trained and certified in Psychological First Aid as well as Psychological Recovery and hope to help provide healing for those clients who have experienced traumas.
My passion for wellness is driven by my lived experience as a Mexican American woman from South Central, Los Angeles. Serving marginalized populations and communities of color informs my drive and goal to make therapy more accessible, acceptable, and culturally affirming. Through my experience working with children of all ages and abilities as well as being a part of sports teams as both player and coach, my unique skill set aims to foster a welcoming, non judgemental, collaborative, and safe therapeutic experience.

301 N. Prairie Avenue, Suite 510
Inglewood, CA 90301
Administration: (310) 258-9737
Fax: (310) 258-9650
©2021 Open Paths Counseling Center. All Rights Reserved.