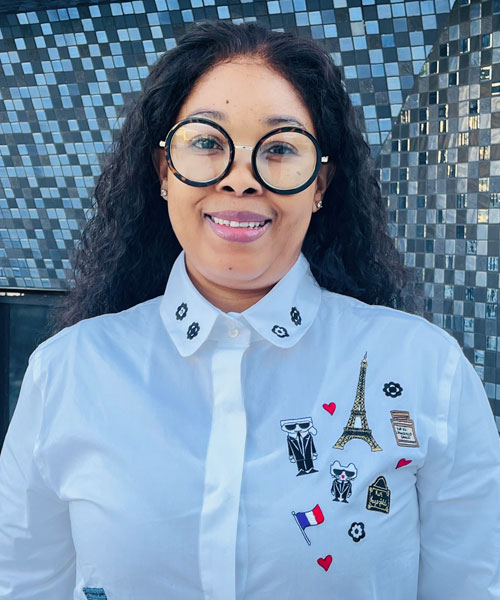 Bridget Lekota, PCC Trainee
Languages Spoken: English, Afrikaans, Sotho and Zulu
Hello, my name is Bridget Lekota. I am a Professional Clinical Counselor (PCC) trainee from The Chicago School of Professional Psychology pursuing a Masters in Forensic Psychology. My qualifications include a B.A. Psychology Degree and Master of Business Administration (MBA). Additionally, I have certificates in Maternal Mental Health Advocate, H.I.V. AIDS Counseling, and Depression, Loneliness, and Dementia in Aging.
As a native of South Africa with experience in business and community service, I am keen to bring my international and multicultural experience to benefit my clients. Mental health services are crucial in bringing about well-being among the diverse communities of Los Angeles. Having seen firsthand the adverse effects of untreated mental health challenges, primarily due to financial, geographical, and cultural barriers to psychotherapy, I am passionate about providing professional and compassionate services to my clients. This opportunity to serve is both a challenge and a privilege that allows me to give back to the community skills I have so far acquired.

301 N. Prairie Avenue, Suite 510
Inglewood, CA 90301
Administration: (310) 258-9737
Fax: (310) 258-9650
©2021 Open Paths Counseling Center. All Rights Reserved.