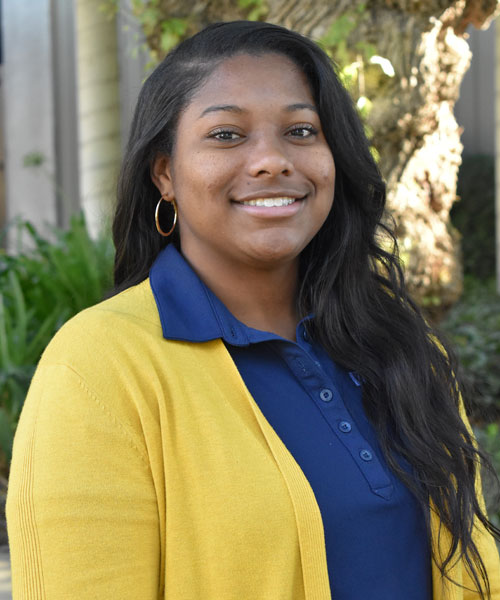 Ashley Westbrooks, MFT Trainee
Languages Spoken: English
Welcome! My name is Ashley. I am currently pursuing my Master's Degree in Marriage and Family Therapy at University of Southern California. My experience has consisted of supporting individuals, youth, and families by creating a safe space to explore all things related to education, employment, and relationships.
I hope that through collaboration with you, I can provide a healing perspective that acknowledges the impact of trauma, culture, and stigma around mental health. I want to follow your lead in exploring barriers and obstacles most important in your eyes. Together we will work towards healing, build skills to empower your decision making, and improve your wellbeing.
I look forward to working with individuals of all races, ethnicities, national origin, sexual orientation, religious preferences, or physical ability. Together we can commit to building sustainable solutions. These solutions will consistently serve your needs, fill the gaps in understanding, and increase awareness surrounding your emotional and mental health. I will provide culturally affirming care to aid you in cultivating a happier and more fulfilling life.

301 N. Prairie Avenue, Suite 510
Inglewood, CA 90301
Administration: (310) 258-9737
Fax: (310) 258-9650
©2021 Open Paths Counseling Center. All Rights Reserved.