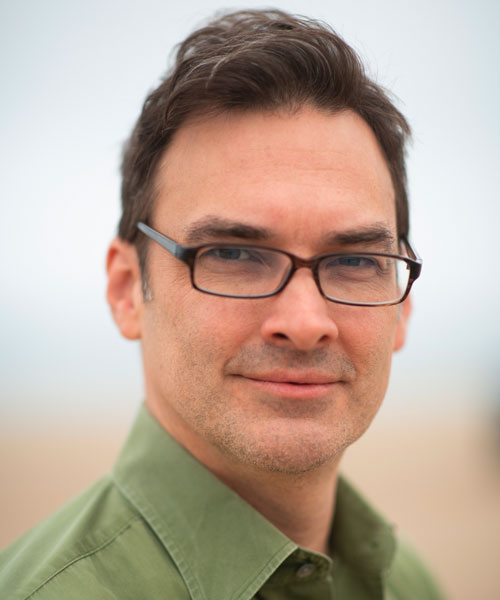 Steve LeSieur, MFT/PCC Associate
Languages Spoken: English
I see therapy as a helping relationship, one that supports you as you navigate life. We will cultivate a care-filled space, safe AND brave. Think of me as a compassionate and curious traveling companion for this leg of your journey. We'll take stock of where you've been, where you're at now, and where you're heading. From there, we shape the kind of helping relationship that you need in order to move in the ways and directions you seek. There is a cacophony of voices competing for our bandwidth and attention. Therapy can be a place to slow down, get quiet, and listen to the smaller, wiser voices that whisper beneath the noise. There is so much about ourselves that we have yet to discover, embrace, and integrate.

301 N. Prairie Avenue, Suite 510
Inglewood, CA 90301
Administration: (310) 258-9737
Fax: (310) 258-9650
©2021 Open Paths Counseling Center. All Rights Reserved.