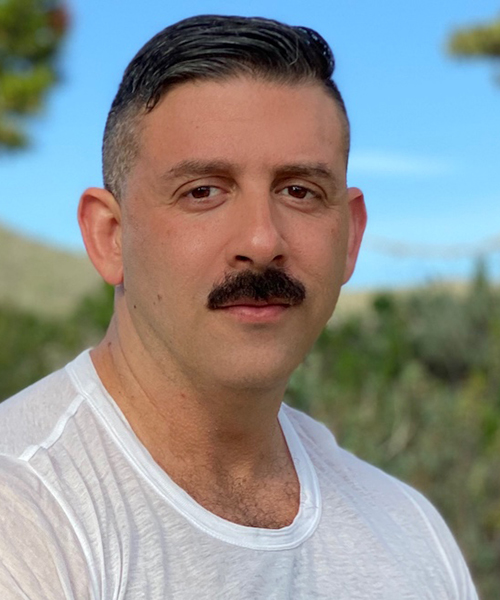 Languages Spoken: English, Spanish, and French
My name is Samer Fawaz. I am currently in my second year at Antioch University working towards a Masters in Clinical Psychology with an Applied Community Psychology specialization. In my previous career, I was a business owner of a small boutique agency. I was both a leader and a mentor to my team. I want to fuse that skill set with this new path I am taking.
I am interested in working with individuals who need guidance and support with their current challenges. I believe in creating an empathetic and safe space for people to feel fully supported and heard. I want to help clients reach their potential by guiding them in figuring out who their true authentic self is. As a gay man, I am also interested in working with other LGBTQ+ individuals who are struggling with the nuances of what it's like to be queer in today's society.

301 N. Prairie Avenue, Suite 510
Inglewood, CA 90301
Administration: (310) 258-9737
Fax: (310) 258-9650
©2021 Open Paths Counseling Center. All Rights Reserved.