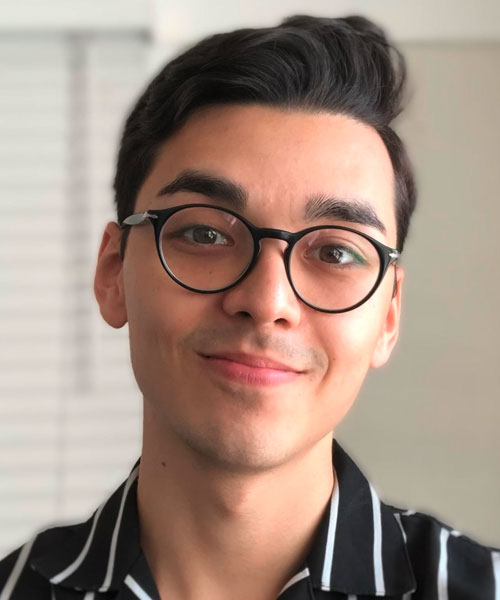 Richard Trifoglio, PCC TRAINEE
Languages spoken: English
I'm a Professional Clinical Counselor (PCC) Trainee, currently completing my master's in Clinical Psychology from Antioch University with the intent to obtain a second master's in Public Health thereafter.
I have a focus on trauma, LGBTQ+ issues, racial identity as a mixed race person, inner child work, and career counseling. I'm currently pursuing my EMDR (eye movement desensitization and reprocessing) certification which is a trauma-focused psychotherapy approach used to treat PTSD, panic disorders, life distressing events, and more. Other than that, I have a holistic view of healing and utilize DBT/CBT, mindfulness, and psychodynamic theories in my work. I also have experience assisting individuals in residential and psychiatric facilities with
Depression
Anxiety
Addiction
Bipolar disorder
Schizophrenia
Schizoaffective disorder
While a lot of this is clinical jargon, our sessions together will be highly collaborative and we'll work hand-in-hand to figure out the best, personalized, flexible treatment approach for you – regardless of what theory is called.
My goal is to help guide you. As a counselor it's my job to be empathetic, non-judgemental, compassionate, and patient. I want to make this experience as safe and comfortable for you as possible.
Whether or not we end up working together, I wish you the best of luck in your therapeutic journey.

301 N. Prairie Avenue, Suite 510
Inglewood, CA 90301
Administration: (310) 258-9737
Fax: (310) 258-9650
©2021 Open Paths Counseling Center. All Rights Reserved.