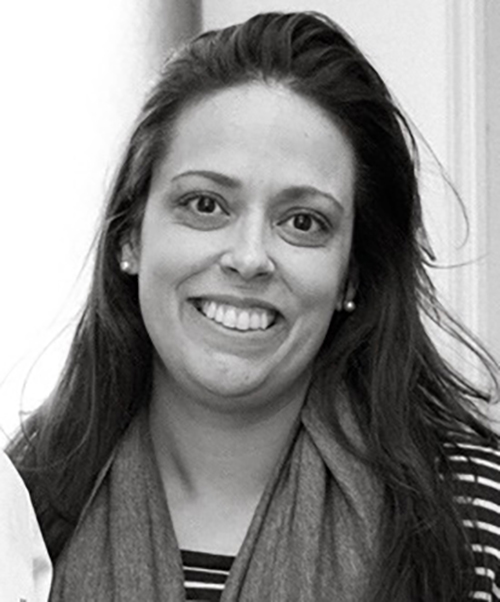 Nicole Bermensolo, MFT Associate

Languages Spoken: English and Japanese
Nicole is completing her Master's in Clinical Psychology at Pepperdine University with an emphasis in Marriage and Family Therapy. Originally from New York City, Nicole holds a degree in Business Administration from Georgetown University and speaks Japanese fluently, having lived in Tokyo for several years. She is passionate about supporting individuals and families through a collaborative journey to mental wellness that draws on their unique strengths and honors their lived-in experiences.

301 N. Prairie Avenue, Suite 510
Inglewood, CA 90301
Administration: (310) 258-9737
Fax: (310) 258-9650
©2021 Open Paths Counseling Center. All Rights Reserved.