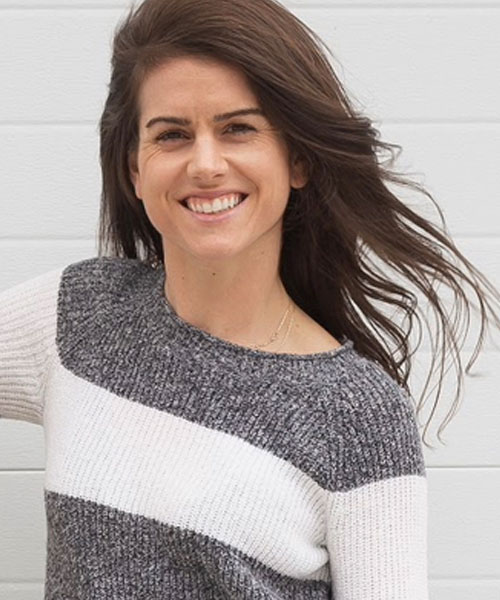 Languages Spoken: English
Hello, my name is MK (she/her) and I'm a graduate student working toward my Masters in Marriage and Family Therapy from the California Professional School of Psychology through Alliant University. I have also received an MA in Communication and a BA in History with a concentration in Gender Studies from Stanford University.
I have experience working with children, adolescents, and adults as they've navigated grief, trauma, anxiety, and life transitions. I'm passionate about approaching therapy from a strengths-based perspective that invites clients to connect to an empowered vision and story for themselves. I am particularly interested in working with individuals, couples, and families as they navigate the path to parenthood and beyond. I strive to create a warm, non-judgemental atmosphere where clients can feel seen and heard as their authentic selves.

301 N. Prairie Avenue, Suite 510
Inglewood, CA 90301
Administration: (310) 258-9737
Fax: (310) 258-9650
©2021 Open Paths Counseling Center. All Rights Reserved.