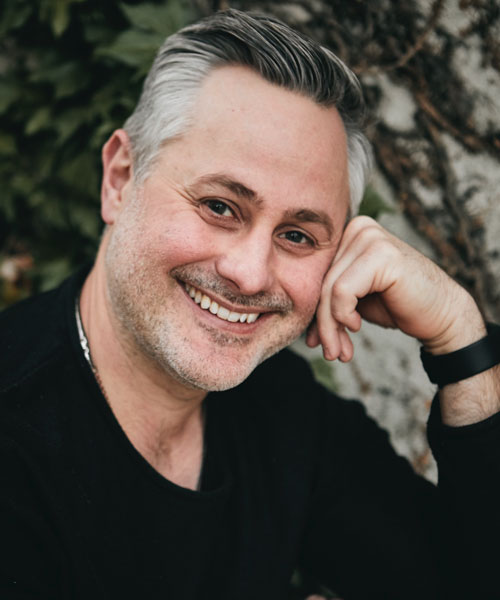 Matthew cobb, MFT Trainee
Languages Spoken: English
My name is Matthew Cobb, I am currently an MFT trainee in my second year at Antioch University, completing my Master's in Clinical Psychology with a specialization in spiritual and depth psychology. In my career as a holistic chiropractor, I gained a deep appreciation for the mind-body connection. Through my past studies in the medical field and my current integrative studies in clinical psychology, I recognize the importance of addressing the multi-faceted aspects of an individual and how they intersect. I aim to create a safe and healing therapeutic space that nurtures the totality of a person. I have an eclectic approach to therapy that integrates psychodynamic, humanistic, and mindful-based perspectives that can help empower personal growth and change.

301 N. Prairie Avenue, Suite 510
Inglewood, CA 90301
Administration: (310) 258-9737
Fax: (310) 258-9650
©2021 Open Paths Counseling Center. All Rights Reserved.