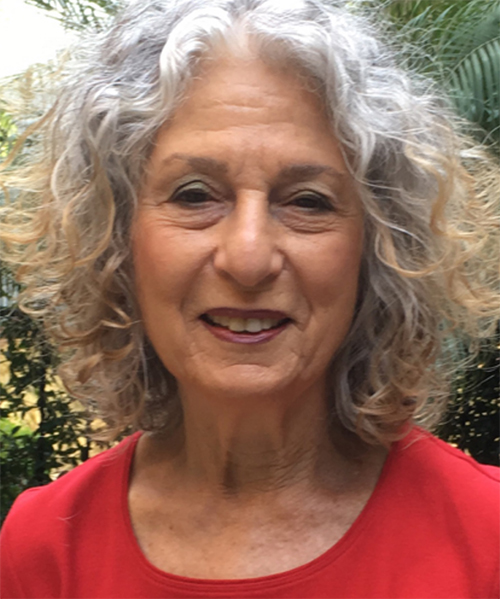 Languages Spoken: English
Loretta (Laurie) has worked as a psychotherapist since 1982 and as a clinical individual and group supervisor of pre-licensed clinicians at Open Paths Counseling Center for 22 years. She brings her enthusiasm and experience as a clinician in the areas of individual, couple and family dynamics to the training goals of Open Paths. She shares her knowledge and experience of engaging in psychodynamic, cognitive behavioral and family systems modalities.

301 N. Prairie Avenue, Suite 510
Inglewood, CA 90301
Administration: (310) 258-9737
Fax: (310) 258-9650
©2021 Open Paths Counseling Center. All Rights Reserved.