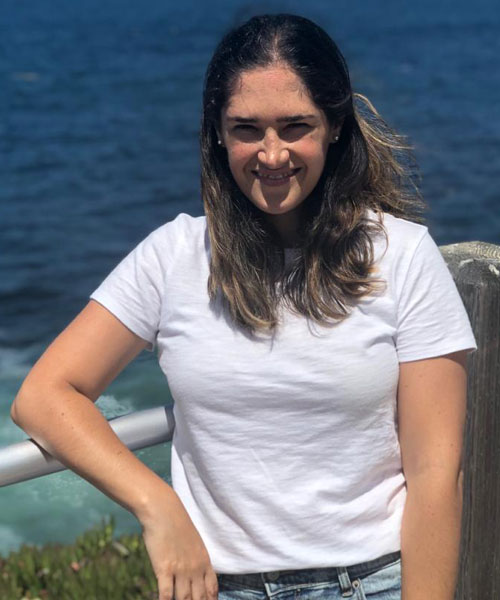 Languages Spoken: Spanish and English
Laura Pérez Is a bilingual Marriage and Family Therapist Trainee who is passionate about psychology. Her goal is to provide support and a non judgemental environment in therapy. She works mainly with adolescents, adults, and couples struggling with anxiety, depression, and interpersonal problems. Laura uses an integrative approach in the sessions adapting to each client's needs and goals.

301 N. Prairie Avenue, Suite 510
Inglewood, CA 90301
Administration: (310) 258-9737
Fax: (310) 258-9650
©2021 Open Paths Counseling Center. All Rights Reserved.