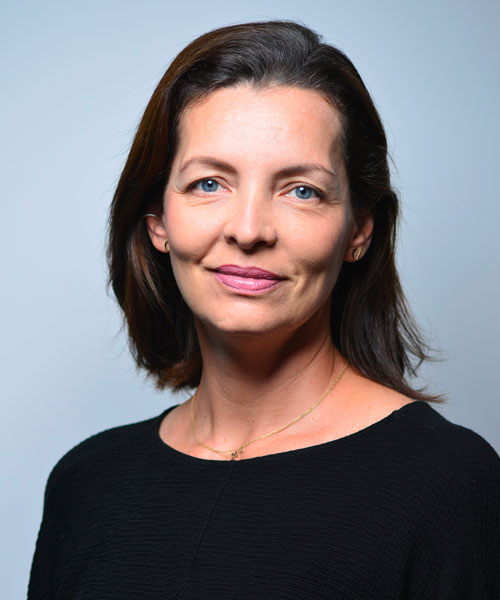 Languages Spoken: English, Spanish, Italian
I am completing a Master's degree in clinical counseling at the California School of Professional Psychology. I look forward to utilizing the knowledge I have gained from my current studies, my Master's degree in sociology and my professional experience to help individuals find purpose and meaning in their lives through self-discovery and healing.
I am a native of Venezuela and fluent in Spanish. My approach to therapy is of respect, empathy, encouragement, and laughter, all very profoundly rooted in my upbringing and culture. Empowering is my favorite word. Whether you are suffering from depression, anxiety, or having relationship issues, I am committed to working with you to help you find your strength and provide tools to cope with your distress or problems.

301 N. Prairie Avenue, Suite 510
Inglewood, CA 90301
Administration: (310) 258-9737
Fax: (310) 258-9650
©2021 Open Paths Counseling Center. All Rights Reserved.