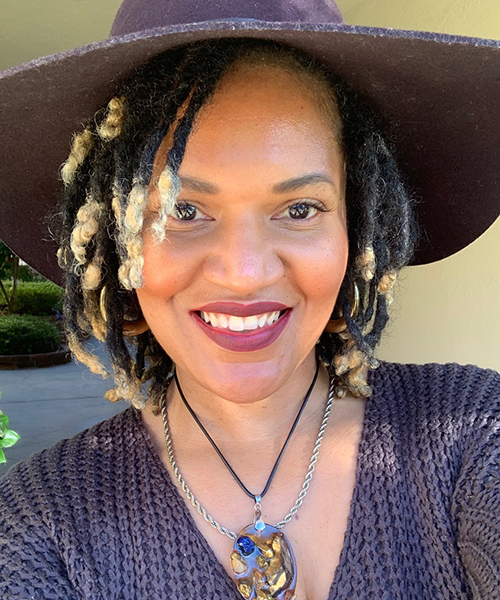 Lady Dione Bevel, MFT Trainee

Languages Spoken: English, Spanish, and French
Lady is currently working on her Master's degree in Clinical Psychology from Pepperdine University. She believes in a non-judgemental, compassionate, and genuine approach to psychotherapy. Her goal is to meet clients where they are and help guide them through life's challenges.

301 N. Prairie Avenue, Suite 510
Inglewood, CA 90301
Administration: (310) 258-9737
Fax: (310) 258-9650
©2021 Open Paths Counseling Center. All Rights Reserved.