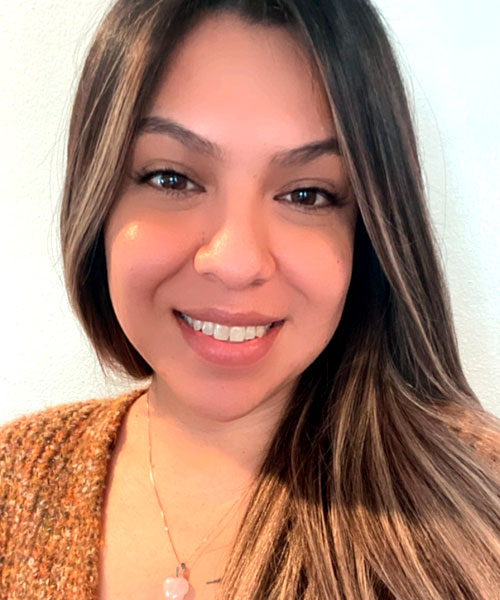 Johanna Perez – Intake Coordinator

Languages Spoken: English and Spanish
I grew up in the L.A area and recently became a Long Beach resident. My family and I were always involved in community events and volunteer work. I was exposed to a diverse set of ethnicities and cultures, and eventually grew a passion for helping others. I became a medical assistant in 2017, but later down my road decided that I wanted to do more for the community. I am now enrolled at Long Beach City College completing my AA in psychology. Open paths has given me the opportunity to be a part of their mission, and I look forward to what the future holds.

301 N. Prairie Avenue, Suite 510
Inglewood, CA 90301
Administration: (310) 258-9737
Fax: (310) 258-9650
©2021 Open Paths Counseling Center. All Rights Reserved.