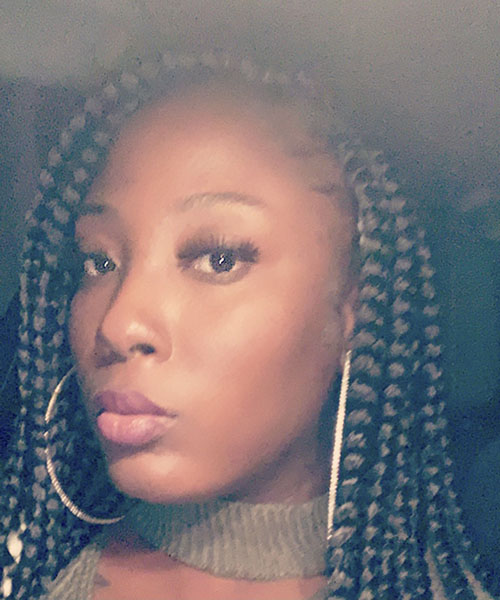 Jacqueline Morris, MFT Trainee

Languages Spoken: English, Spanish, and French
I am in my 2nd and final year of the Marriage and Family Therapy Program at Antioch University, specializing in Psychological Trauma. My professional background and experience includes providing substance use counseling to teens, working with pregnant and postpartum women, and facilitating psycho education groups for all ages.
My current professional goals include assisting in reducing the stigma of therapy in the black community and working to help heal and strengthen black families by disrupting repeated cycles of trauma which jeopardize health and wellness.
Utilizing an authentic and intuitive approach to therapy, I work collaboratively with clients to gain insight, explore experiences, and reach their goals.

301 N. Prairie Avenue, Suite 510
Inglewood, CA 90301
Administration: (310) 258-9737
Fax: (310) 258-9650
©2021 Open Paths Counseling Center. All Rights Reserved.