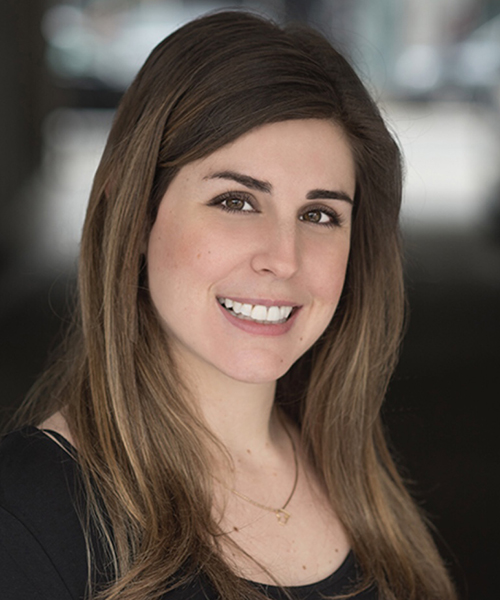 Languages Spoken: English, Spanish, and French
I view psychotherapy as a tool for identifying and exploring alternative perspectives to help clients leverage creative ways to manage problems and navigate life's stressors. My experiences and personal development provide me with insight into how growing up in multiple socio-cultural contexts can affect identity formation and ultimately the direction we take in our lives. I seek to foster a safe and collaborative space to help empower individuals and families identify and reach their potential. I am completing my Master's degree in Clinical Psychology with an emphasis in Marriage and Family Therapy from Pepperdine University.

301 N. Prairie Avenue, Suite 510
Inglewood, CA 90301
Administration: (310) 258-9737
Fax: (310) 258-9650
©2021 Open Paths Counseling Center. All Rights Reserved.