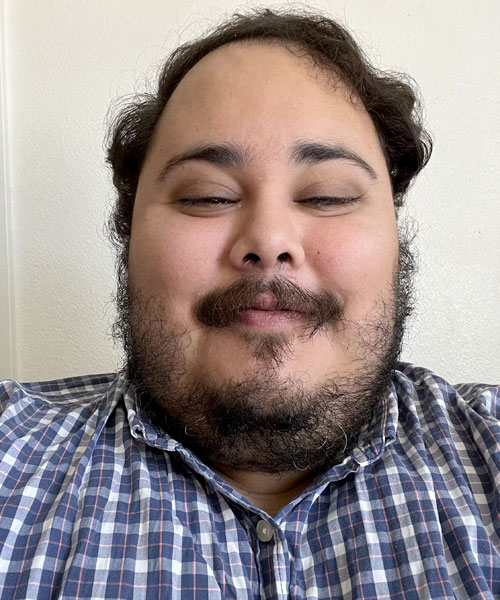 Federico Cabrera, PCC Trainee
Languages Spoken: English and Spanish
My name is Federico Cabrera, and I am currently completing my Master's in Marriage and Family Therapy with the LPCC specialization at Pacific Oaks College. I currently have a Master's in Education from Cal State Los Angeles. Moreover, I have worked in a range of different scopes from a school setting developing curriculum, to working with children, teens and adults under a ABA and a Play Therapy approach, to working in addiction as a Case Aide, Group Facilitator and a Substance Abuse Counselor. I enjoy using CBT as my foundation, as I believe it's the start to understanding human development.

301 N. Prairie Avenue, Suite 510
Inglewood, CA 90301
Administration: (310) 258-9737
Fax: (310) 258-9650
©2021 Open Paths Counseling Center. All Rights Reserved.