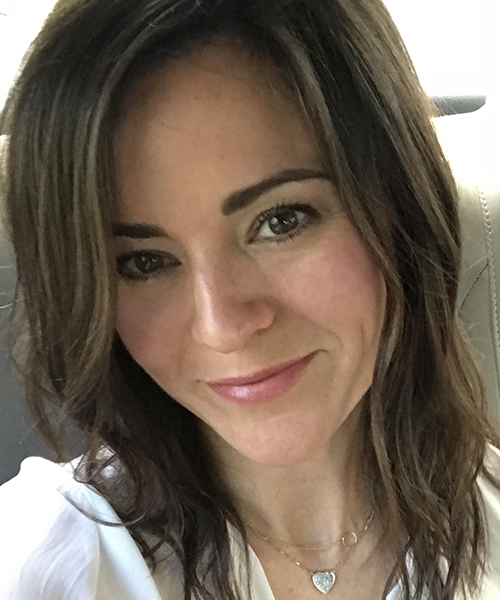 Languages Spoken: English, Spanish, and French
Setbacks, roadblocks, and defeats are obstacles standing between where you are now and where you want to be, and each one represents a different level of challenge. My therapeutic foundation is holistic, integrative strength-based, emphasizing the mind-body connection. Guided by effective techniques such as mindfulness, educated insight, and genuine curiosity.  I support my clients in making full use of the strengths and resources available to them in themselves and their environment, thereby empowering them to live more fully in the present moment and find hope in their future.
Currently, I am in my second year of the Masters of Clinical Psychology program at Antioch University Los Angeles with an emphasis in Applied Community Psychology.

301 N. Prairie Avenue, Suite 510
Inglewood, CA 90301
Administration: (310) 258-9737
Fax: (310) 258-9650
©2021 Open Paths Counseling Center. All Rights Reserved.