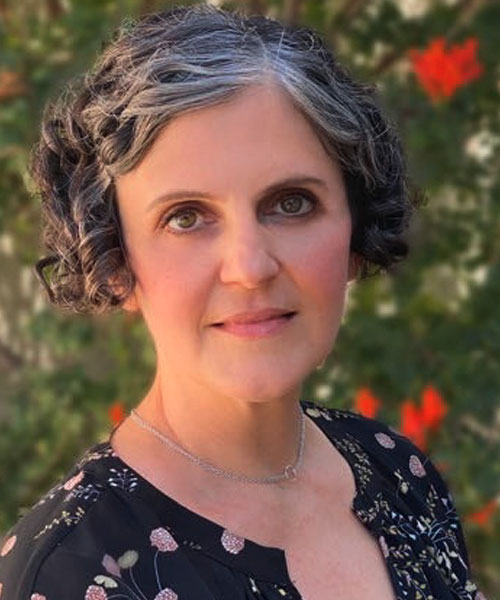 Diana Malouf, MFT & PCC Trainee

Languages Spoken: English
Diana Malouf is currently an MFT/PCC trainee completing her Master's degree in clinical psychology at Antioch University with a focus on trauma. Her training in psychology, combined with her Master's degree in sociology from Rutgers University and her life experiences as a child of immigrants growing up in Los Angeles, have made her particularly attuned to the influence of societal and cultural forces and how they shape our reality and sense of identity.
Diana's experience as a crisis counselor volunteer makes her especially aware of the importance of tending to mental health concerns before they escalate into crisis.
She uses a client-centered, integrative approach to best meet each individual's needs. Her methods are collaborative, attachment focused, strengths-based, trauma informed, and culturally sensitive. She believes that attending therapy is a big step towards healing, and looks forward to helping you strive toward the wellbeing you deserve.

301 N. Prairie Avenue, Suite 510
Inglewood, CA 90301
Administration: (310) 258-9737
Fax: (310) 258-9650
©2021 Open Paths Counseling Center. All Rights Reserved.