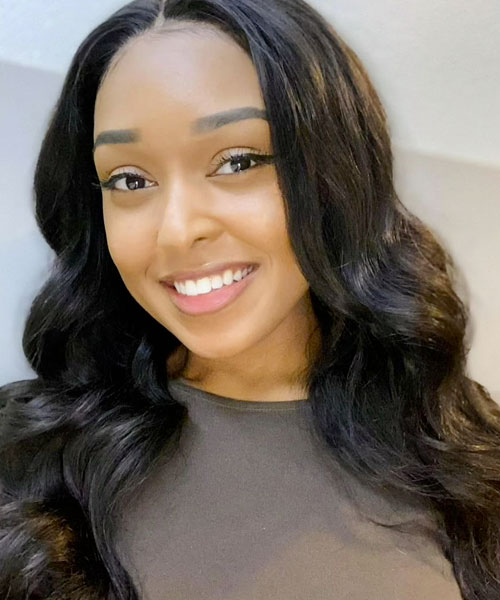 Briana Parks, MFT Trainee
Languages Spoken: English
Hello beautiful beings, my name is Briana! As of 2023, I am in my final year at The Chicago School of Professional Psychology (Los Angeles campus), pursuing my Masters in Marriage and Family Therapy. My experience has consisted of helping teenagers ages 13 to 18 process trauma, build resilience, cope with stress/anxiety, and develop the skills they need to flourish academically, socially, and emotionally.
I have a genuine desire to understand and empower my clients to unlock their full potential. I am committed to helping individuals, couples, and families navigate their emotional and relational challenges, address their unique concerns and facilitate change in their journey towards healing and improved well-being. I believe that every person and family has the potential for growth, resilience, and positive change. My goal is to provide a safe and non-judgmental space where clients can explore their emotions/concerns, build healthier relationships, and develop practical skills to navigate life's challenges.
I take pride in tailoring therapy to meet the unique needs of each client, accommodating their diverse needs and lifestyles. Your well-being is my priority, and I am here to support you on your journey. Taking the first step toward healing and personal growth can be daunting, but you don't have to do it alone. Together, we can work towards a brighter and more fulfilling future!

301 N. Prairie Avenue, Suite 510
Inglewood, CA 90301
Administration: (310) 258-9737
Fax: (310) 258-9650
©2021 Open Paths Counseling Center. All Rights Reserved.