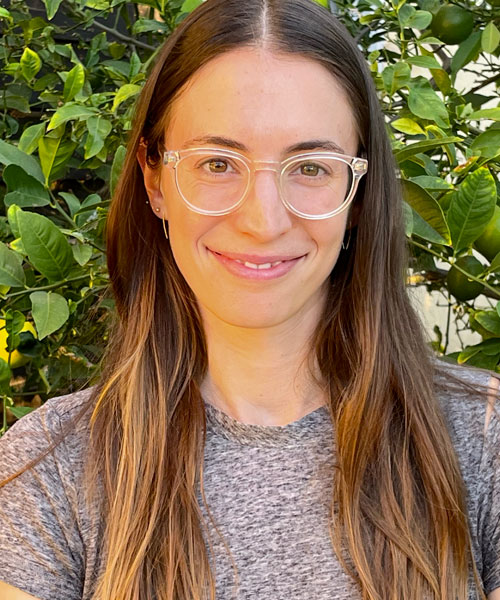 Aviva Brandes, MFT Trainee
Languages Spoken: English
Hello, my name is Aviva. I am a Marriage and Family Therapist Trainee working towards a Masters in Clinical Psychology at Antioch University, where I specialize in Trauma Studies and the complex nature of trauma's impact on one's life. I hope to one day help couples cultivate healthy relationships based on love, communication, respect, and support. I also have a great deal of experience working with children, with whom I have a deep connection. I have worked with survivors of domestic abuse and sexual assault, as well—which I found to be deeply meaningful.
I look forward to working with you on your therapeutic goals while maintaining a safe, non-judgmental, warm environment. Therapy is a journey that can be as equally impactful as it is meaningful.

301 N. Prairie Avenue, Suite 510
Inglewood, CA 90301
Administration: (310) 258-9737
Fax: (310) 258-9650
©2021 Open Paths Counseling Center. All Rights Reserved.