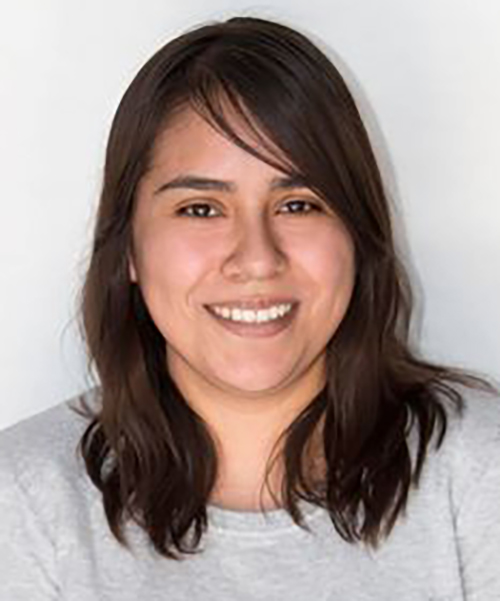 Arline Dominguez, MFT Trainee

Languages Spoken: English, Spanish, and French
Arline Dominguez is currently working towards a Master's degree in Marriage and Family Therapy. Arline's recent work has included working with at-risk youth in helping them identify strengths and develop new skills to help them achieve their goals. She believes that through a collaboratively created, non-judgmental and supportive relationship people can begin to feel empowered to begin their journey to self-discovery and personal growth.

301 N. Prairie Avenue, Suite 510
Inglewood, CA 90301
Administration: (310) 258-9737
Fax: (310) 258-9650
©2021 Open Paths Counseling Center. All Rights Reserved.