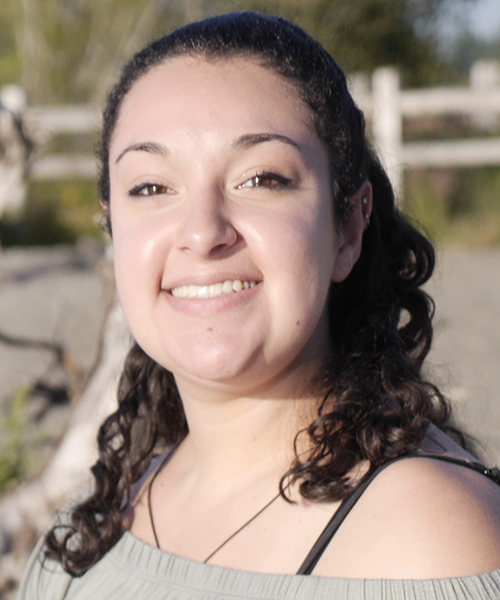 Ariana Martinez, MFT Trainee

Languages Spoken: English, Spanish, and French
Ariana is currently working towards her Master's degree in Clinical Psychology at Pepperdine University. Through her own experiences and work with various populations, she has developed a passion for providing accessible and affordable mental health care to anyone and everyone. Ariana aims to create a safe and trusting environment through collaboration with her clients in order to work towards personal growth and self-exploration.

301 N. Prairie Avenue, Suite 510
Inglewood, CA 90301
Administration: (310) 258-9737
Fax: (310) 258-9650
©2021 Open Paths Counseling Center. All Rights Reserved.